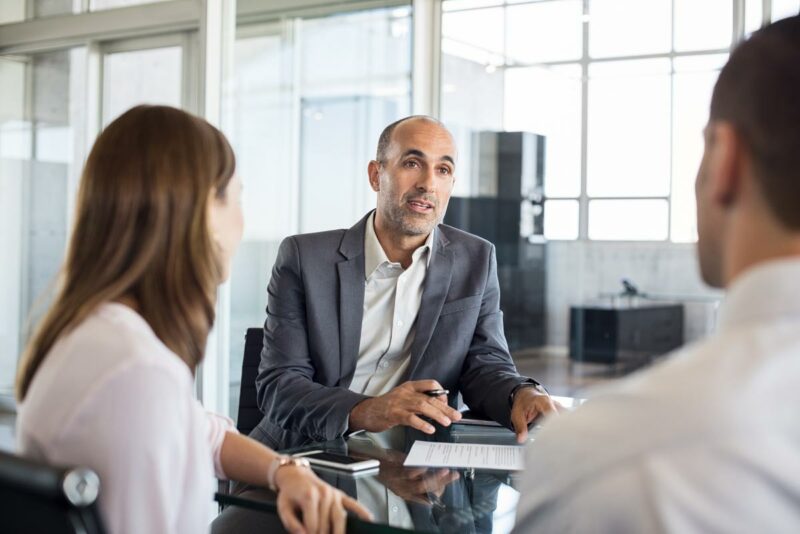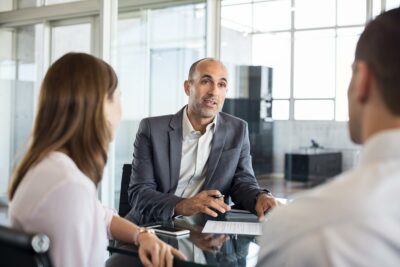 I.G.S. Security, founded in 1991, is headed by a team of Canadian and Israeli security professionals having backgrounds in government and military intelligence and El Al Security. The company's management and staff have combined this experience with knowledge of the Canadian business milieu to provide professional security services to our customers. I.G.S. works with the company's management and staff to better understand their business and particular security requirements. The bottom line is to ensure that the client is getting the best value for their security investment. Our approach is based on a model  that involves properly evaluating risks and threats as well as establishing the most effective and efficient policies and procedures to address them. It involves:
Assessment of existing security operations through security reviews
Recommendation of strategies for improving security effectiveness and efficiency
Crisis management and threat assessment
Customized training and implementation through I.G.S. Academy
Ongoing review and periodic testing of the security programs
I.G.S.' thorough Security Review program is a detailed assessment of the state of an organization's existing security operations conducted by knowledgeable and experienced security professional. I.G.S. security will then suggest effective solutions and implementation strategies. I.G.S.' customized Security Training at the I.G.S. Academy focuses on the development of professional security courses while increasing the security awareness and competency level of the company's management and staff. Deterrence, detection and prevention begin with the ability to anticipate and recognize potential threats.
IGS Security Accreditations