Security is an increasingly important focus of business owners and executives everywhere. Criminal activities and disgruntled employees continue to pose risks and cost businesses, institutions and agencies millions of dollars each year. I.G.S. security will help you minimize the opportunity for criminal activity and dishonesty in your workplace, with the installation and monitoring of high quality security systems just as alarms, CCTV cameras, Surveillance Operational Center (S.O.C.) and access control systems that will meet your needs and mitigate any security risks.
Surveillance Operational Center (S.O.C.)
24/7 Remote Security Agents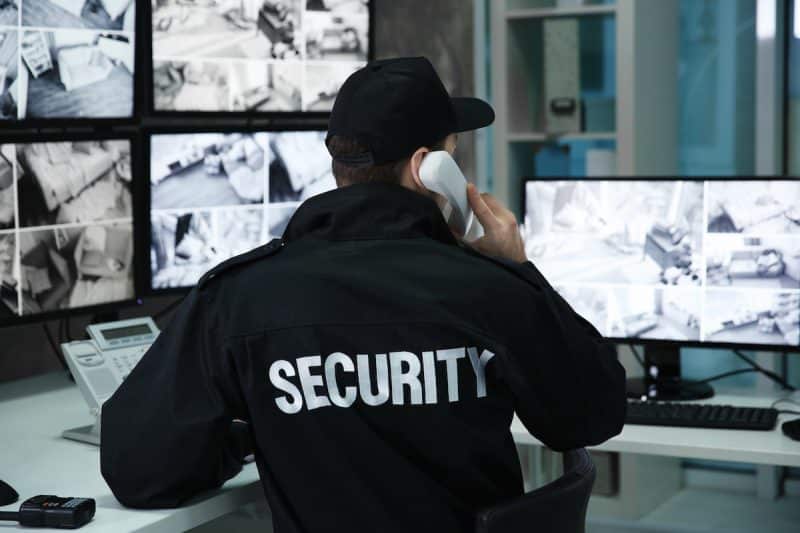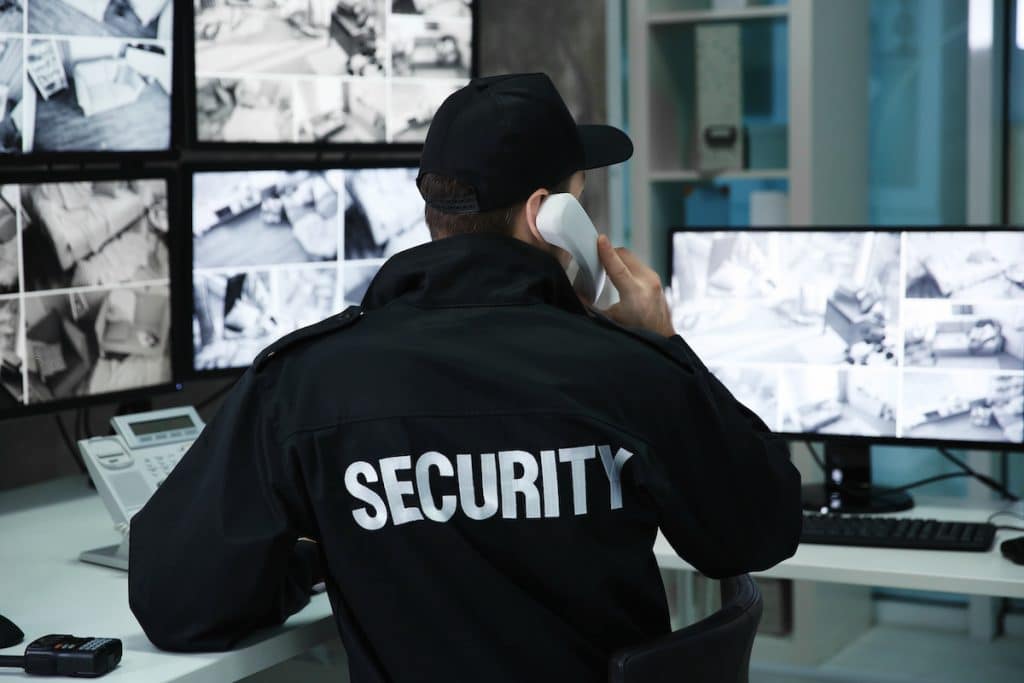 I.G.S. Security partners with the best in the industry of 24/7 surveillance operational center (S.O.C.). We help you monitor and ensure smooth facility operations 24/7 with specialized agents. The operational center is constantly growing to ensure all our clients needs are met and we continue to deliver and provide the very best state of the art technology in Video Surveillance, Cameras, Access Control, Alarm Central, Patrol & Alarm Response, Access & Alarm System, Commercial & Residential Cameras.
Video Surveillance (CCTV Camera Systems)
Our security operational center  will monitor all your video surveillance & cameras in real time. This permits our remote security agents to intervene quickly applying the proper tools and resources to address any event that takes place on your premises promptly. All video surveillance recorded with our CCTV cameras is preserved for consultation purposes.


Access Control
Our security operational center can manage and monitor your remote access system from a distance, providing an extra layer of security for your business. We can create, delete or even restrict access in real time, depending on your needs. This gives you the flexibility to change your security settings as often as you need to, without having to physically go to the site. In addition, our security team is always on hand to provide assistance and support, so you can be sure that your business is always protected. Contact us today to find out more about our remote access security services.
Alarm Central
The security operational center can receive alarms that are related to your system (via a partnered central alarm system). Depending on the protocols and the clients needs, we can also intervene with our specialized patrol guards. Our security services are designed to protect your business, employees, and customers. We provide security solutions for businesses of all types and sizes. We tailor our security services to meet the specific needs of each client. We are dedicated to providing our clients with the highest quality security services possible. Contact us today to learn more about our security services.

Cloud Backup
In today's security-conscious world, it's more important than ever to have a backup of your camera system. Our secure and efficient facilities allow our customers to have a cloud backup of their camera system, ensuring they have access to their data at all times. This allows them to rest assured that their security footage is always available, even if their primary system fails. Our facilities are also monitored 24/7 to ensure that our customers' data is always safe and secure. So whether you're looking for peace of mind or a security blanket, our backup services are the perfect solution.
Access & Alarm System
I.G.S. partner technicians are trained for installation of security alarm systems and access control systems. We are certified by several major brands on the market, so you can be sure that you're getting the highest quality work available. Whether you're looking for a simple security system for your building or a more complex system for your business, we can help you find the perfect solution. Contact us today to learn more about our security solutions.
Commercial & Residential Cameras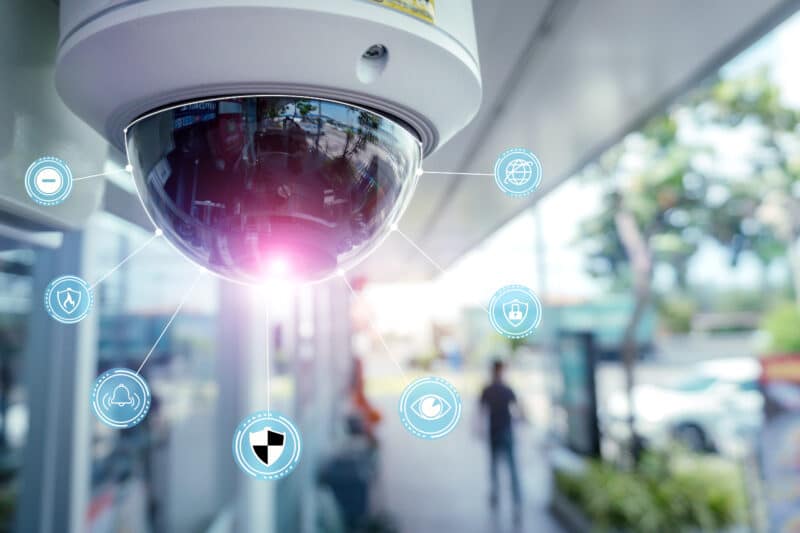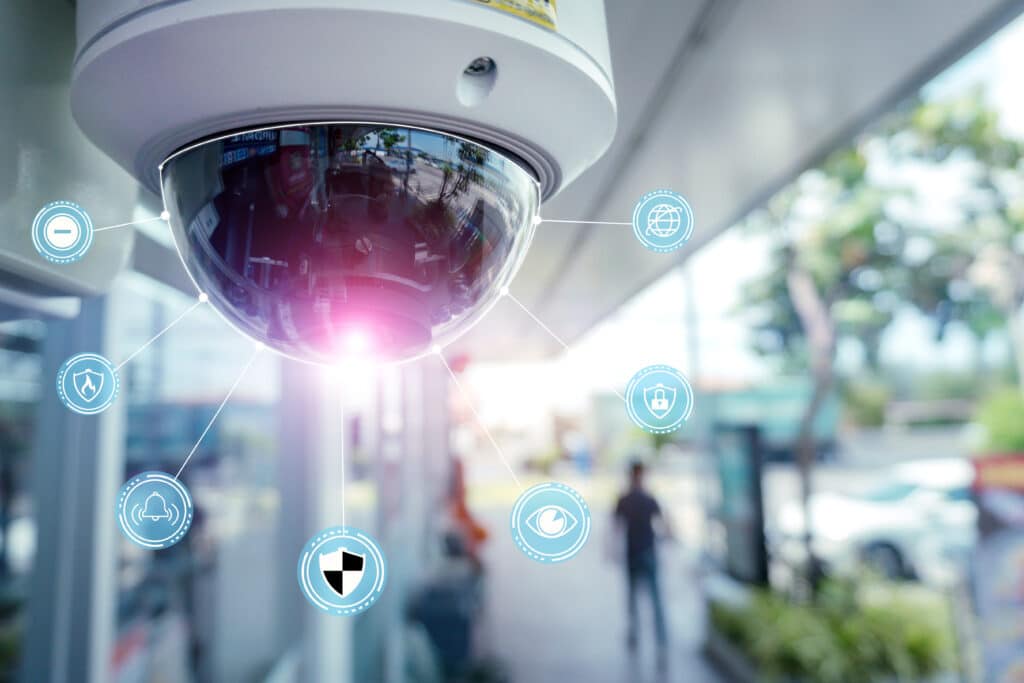 Our certified technicians install your cameras and any other security equipment requested based on your architectural plans. This way you can be sure that all of your security needs are met. Our partners allow us to offer you a complete range of state-of-the-art products. We would be more than happy to help you choose the right security system for your needs.
Patrol & Alarm Response
Intervention Patrol
Our highly trained security guards are familiar with a wide range of difficult situations and can quickly diffuse potential problems. We quickly respond to your alarm, so you can rest assured that any potential issues will be dealt with promptly and effectively. With our patrol service, you can focus on running your business, safe in the knowledge that we are there to keep your property safe and secure.
Preventive Patrol & Alarm Response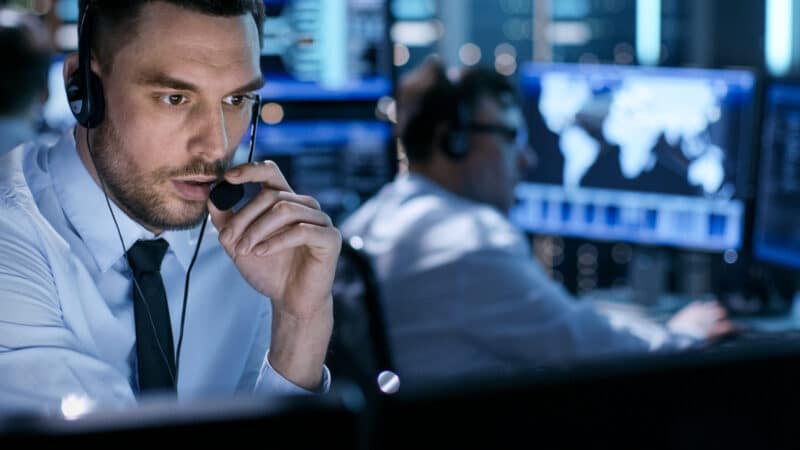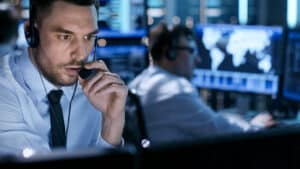 I.G.S. Security patrol service is an excellent way to reduce the risk of intrusion or vandalism. Our patrol guards are highly trained and specialize in alarm response and validation. This means that they are able to quickly and effectively assess a situation and determine the best course of action. In addition, our patrol guards are equipped with the latest technology, including two-way radios and GPS tracking. This allows them to stay in constant communication with our dispatch center and respond quickly to any incidents that may occur.
IGS Security Accreditations