A business is one of the most reliable ways of generating income, creating employment opportunities and impacting the society in a positive way. In that case, it is paramount to ensure that it runs smoothly. When the business runs smoothly, it increases the chances of achieving organizational objectives. One of the surest ways of ensuring that the business runs smoothly is working on security.
In light of that, there are a number of factors that determine whether security services are incumbent in your business. Here is a look at some of these indicators.
Problematic access control systems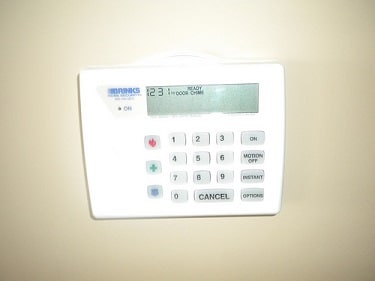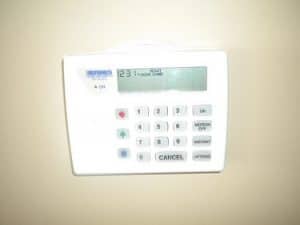 If your business is having problematic access control systems, you should probably consider getting security guards. This is because in as much as the access control systems help with monitoring traffic in the business, they are expensive in terms of maintenance and upkeep. Essentially, access control systems require regular maintenance. Without proper maintenance and upkeep, they tend to be ineffective and less reliable.
On the other hand, security guards can offer protection at the entrance and exits points of your business without any problems. All you need to do is simply get in touch with a company that offers security services in Montreal.
Cases of crime in parking lots
There is no doubt that unattended parking lots can be a perfect spot for criminal activities. Therefore, if you are worried about the possibilities of vandalism and crime in your parking lot, you should go ahead and hire security professionals to monitor potential breeding grounds for unlawful activities.
With the aid of security guards, you can effectively keep track of the activities that occur at the parking lot. The security guards will patrol the parking lot ensuring people, property and cars are safe. A safer business environment gives you the advantage of getting more potential clients.
Number of visitors
You may also require a visitation plan depending on the number of visitors that come to your business premise on a regular basis.  If the number of visitors is significantly high, your best bet to boost security is finding the best security company that offers a variety of services such as creating an effective visitation plan for a business.
The visitation system will help you to effectively monitor people who are coming into your business and leaving. It is one of the most efficient ways that minimizes cases of intellectual or even property theft in your business.
Dealing with staff theft
Apparently, staff theft and vendor mischief are some of the most serious threats that many businesses face. According to research by organizations specializing on security matters, employee theft really costs a business. Billions of dollars are lost annually by big corporations due to employee theft. Therefore, it is definitely a matter worth giving your attention. Security companies basically help ensure that both your employees and vendors are honest when handling various tasks.
Rise in level of violence
You may notice that the level of violence is on the rise around your business area. This is also a good reason to pick up your phone and call the security experts. Rise in crime rate around your business is a serious menace. You could lose potential clients and even get employee turnover problems. Therefore, you can simply hire a security company to not only avoid these issues but also minimize robberies, vandalisms and other criminal activities.
It is always good to have an effective security system in your business. However, a security system is simply not enough for your business. Adding security personnel to your business makes a huge difference because it puts you in a position to address some of the issues that machines cannot effectively handle and produce the best outcome.

More Posts You May Find Interesting