Keeping the security needs in mind, patrol services are getting quite common these days. People prefer to live in those areas where such service is offered. No doubt this service ensures complete peace of mind and the residents feel that their property is safe from any kind of vandalism. There are a lot of security firms that are offering this service. These security patrol services in Montreal are not just affordable, but come in handy for increasing the worth and safety of your home. This is one of the reasons why many investors employ patrol services for keeping their properties safe. For those who are still thinking of the benefit of patrol services, no need to go far. The three major ways a patrol service can increase the worth of your property are:
The physical presence they create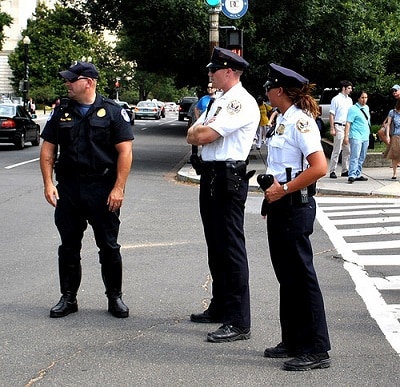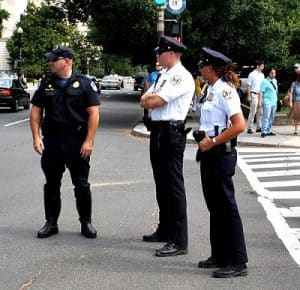 When it comes to the mitigating illegal activity on your property, passive and signage security measures seem to be the best possible solution. The establishment of a physical presence by seeking a patrol service sets the tone that you are ready for any unforeseen circumstance. This will give you a form of real intervention in the situation where criminals are trying to compromise with the security and safety of your property. Every suburban neighborhood has a "No Soliciting" sign. The presence of patrol service would signify this to intruders that the property is heavily secured.
They are the first point of contact
A security guard is the person one meets whenever he visits an office or a building. Under this case, you would never want such person to be someone who harass people or loiter around the vicinity. Over the period of time, these security officers become the face of the property. The moment a patrol service or security guard has been hired for the property, the person's face automatically reflects safety, professionalism and courtesy. However, it is important to know that standard differs from each private security agencies and therefore you should be vigilant at the time of making a contract with any of them.
You can look for agencies that usually hire from law enforcement and military background.  Ask the agencies what other certifications, apart from the state license they look for when they hire security guards. For instance, First Aid Certifications can be a plus point for the guards who would be in charge of ensuring security and safety of your property. There are times when security agencies hire quality officers for getting high margin. Therefore, make sure you look for the agencies that have good customer care, ensure elite training and do not compromise on officer quality.
Service accountability
If you have decided to seek patrol service for your property, then make sure that the service provider is accountable to you. All security companies do not offer the same quality of service and therefore you need to be very careful in this regard. Always prefer to contact security companies that use patrol and security guard accountability systems. There are some patrol service companies that offer reports to their clients stating time, date and location. This enables the customer to know that the company is upholding its terms and conditions which they have agreed with you. On the other hand, the company too remains active and efficient and ensures good service.
Don't underrate the importance of a patrol service in carrying out safety measures. While you may think of seeking traditional safety measures for the security, don't forget to upgrade. These upgrades don't necessarily have to be high-tech. Just like home automation and security systems; there may be other options that you might consider investing to increase the worth of your property.

More Posts You May Find Interesting