There are many different types of home alarm systems that you can choose from. Despite the variety that should give you joy to have your pick, it is often frustrating to learn about the advantages and disadvantages about each to make a wise choice. Having a good home security system can protect your expensive and precious belongings and can also safeguard your loved ones who stay at home with you. Thus choosing the right home alarm system to help you out in terms of security is very important. Since the process of learning about each can be tiring, we are going to help you out by summarizing for you about the four main types of home alarm systems and how each one works.
Monitored Security System
A monitored home alarm system is one of the commonest types that people use to guard their homes. Having this system would send a signal to the nearest call center when you have a break in. The call center would then help you contact the police regarding the breach. One possible bad part about having a monitored home alarm system is that the signal has to go through your phone line outside and anyone who is planning to break in to your house can easily snap this line off before entering your property.
Cutting this line off would then mean that there will be no alarm signal transmitted over to the call center for them to make a police report. But at the same time, you can be extra cautious and set up a mobile phone line or a radio line for back up if the external phone line gets cut. Another possible set back is that by the time the call center and the police are informed, the thief who breaks in still has some time to grab some items along with him or her before they make their escape.
Unmonitored Security System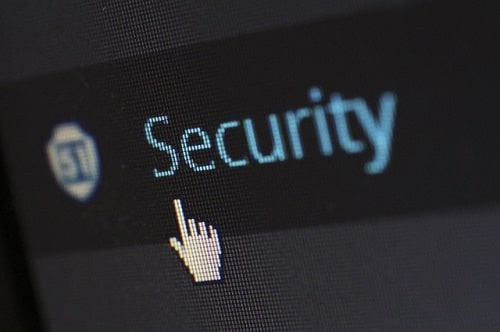 This is another type of home alarm system which immediately sets off a very loud siren sound both on the inside and the outside of your home when the alarm is triggered off. This system requires you to have very considerate neighbours who would then call the police if you are not at home. A great perk that comes along with this system is that you do not have to pay for any monitoring fees. You can also install this system with blinding and flashing lights so that anyone who is coming to help you out can locate your house very easily.
With the bright lights and loud sirens, thieves are likely not to stay around too long in the fear of being caught, so they might loot away fewer items in the little time they have. The only problem is that you have to depend on your neighbours to seek help for you and they might not be at home all the time as well.
Wireless System
You can get one of these wireless alarm systems off any hardware store yourself and you can install it yourself as well. Such systems are good because they are easy to handle on your own. Again, you don't have to pay for any monitoring fees. You can also choose any setting that you feel comfortable with. You can choose from a range of sensors, beams, motion detectors and also cameras. However one downside is that there is a stated and limited distance between the cameras and sensor placement. Also, you might need to change your batteries often and check on them if they are working. This needs routine checking and also money once in a while to purchase good batteries.
Electric Current Security System
This type of home alarm system has a lot of advantages to it. It is usually used for houses that are under construction. An electric current security system helps you monitor all the small doors and windows and it sends a tiny beep when these doors or windows are being opened. It is also useful if you have pets or children in the house who you don't want to get through some areas through these doors or windows. But one big problem is that if the external source of electricity is affected, your home alarm system would be affected as well.
Lightning and other weather changes might cause a problem too. If you have an electrical generator in your house it might serve as a steady source of electric current for your convenience but if not, then you might need to rely on another system on par with this for assured security. This is especially true if you are living in an area with unstable electricity.
I.G.S Security lives and breathes to help you out in times of need when your home security system is breached when it comes to burglars. We respond as quickly as we can and we would be there at your service to guard your loved ones and valuables when you are not around or when your house is broken into.

More Posts You May Find Interesting