How To Keep Your Business Safe During Winter
Once the nights become longer and the days become colder, expect that businesses across the country will feel the need to close their shops earlier than usual. This will be a challenge they need to face also because burglars will have more time to look for their next target. As the opportunity of intruders become higher during this season, it is but important for you to be aware of safe practices for your business during winter. Here are a few of the most important things to bear in mind.
Use monitoring systems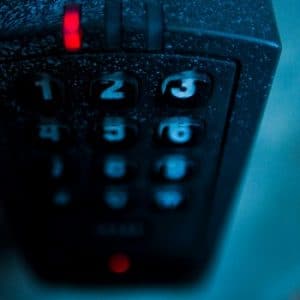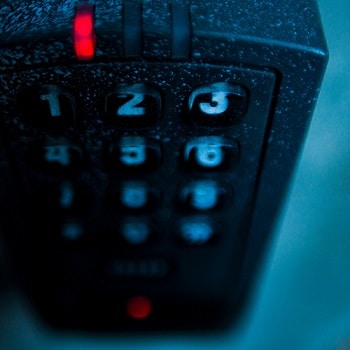 The coming holiday is that time of the year when people frequently come and do their business with their chosen establishments. While this is the case, expect too that more employees will have to take their leave in order to spend time with their families. You may need to employ some people to help you deliver your tasks during these peak months. Since you have to hire new people at least for this season, you must be prepared to monitor the way they work.
Employee theft can be rampant during winter because of this. In order to get rid of this problem, make sure that your business is equipped with CCTV. Choose one that covers key areas of your business premises. It may not be able to safeguard you from theft but it can give you clear evidence on how to deal with the intruder in a more effective manner.
Perform a security audit
A security audit is somehow neglected by a lot of business owners. Take this time of year as the perfect period to refresh your knowledge regarding your business security needs. You must also be able to instruct your employees about how to secure sensitive areas making sure that these are locked down accordingly. You must also have a strict handover policy for temporary staff that you are going to employ during this season. Since they are new to your place, they may not have the same intuition as permanent employees when it comes to checking any suspicious movement within your premises.
Install security lighting
Security lighting will include motion-censored lighting that can be a useful tool to give burglars some second thoughts when intruding into your building. This tool can help detect intrusions through the movement made by any person. They can make employees safer during these dark and chilly winter days.
Check your locks
One great way of keeping your business safe during the winter is to make sure that all possible entrances for intruders are locked before you leave your premises. This will include every window and door within the establishment. This is a very simple step that is easily forgotten and can be the cause of loss for your property. Hold someone responsible in performing this task.
Hire experts in building security
Whether you have to deal with new employees to perform tasks of permanent employees who are out for the holidays or you need someone who will double check your locks at the end of the day, nothing beats the expertise of professionals in building security. These experts have been trained to do all sorts of security-related jobs to give you the peace of mind not only during winter but at any given day of the year. They can take charge of observing what happens within your premises through an installed CCTV or through checking the security lighting when everyone else has to go home and sleep after a day's work.
For building security in Montreal, you can simply contact us. Our experts know how to make you feel secure not only during winter but for the rest of the year.
Comments Off

on How To Keep Your Business Safe During Winter